Hotel Info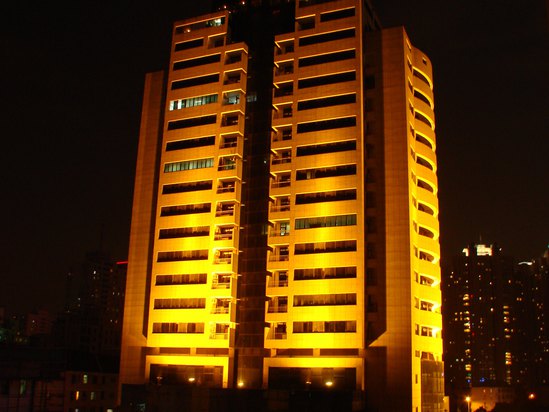 The Zhongdian Hotel (Shanghai Zhongdian Dajiudian) stands in the heart of Lujiazui, Pudong's upscale financial district and site of Shanghai's tallest buildings and newest shopping malls. The hotel is just a stone's throw from Shanghai's own iteration of Times Square and the biggest department store in Pudong, the blandly-named Shanghai Yaohan Number 1. But don't let the rather boring moniker fool you, the mall is first class. The metro station of line 2, 4 and 6 are nearby which will take you to the Nanjing Road and many Shanghai's attrations.

This Shanghai hotel is newly decorated and characterized by a chic, modern style. On offer are various rooms ranging from deluxe suites to standard rooms. Dining options include Chinese and Western restaurants, as well as a grand banquet hall equipped with private dining rooms.

Business people with important meetings and functions on their schedules can book one of the hotel's many conference rooms, which come in a variety of sizes.